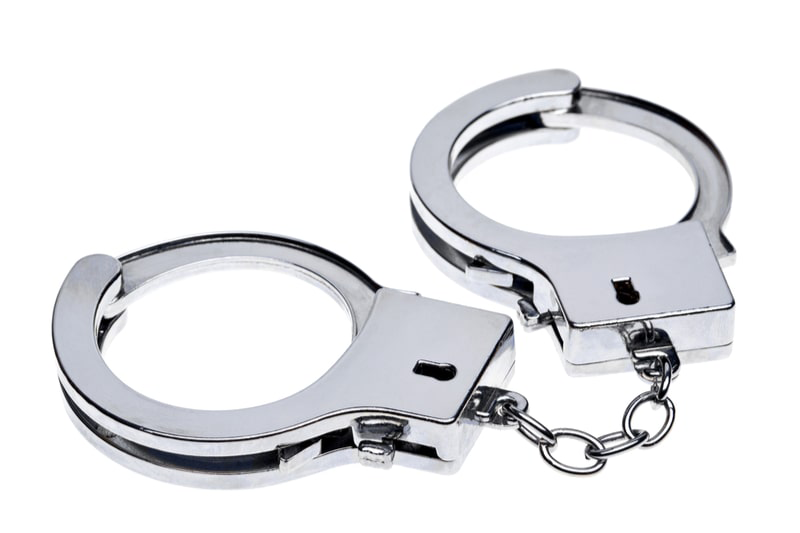 Surety Bonds
If you or your loved one has been arrested, and you need a bail bondsman to post bail on your behalf, call Back Out Bail Bonds immediately. We specialize in surety bonds, large bonds and out-of-state bonds.
Monitoring Services
You can fulfill your court obligation by depending on us for meticulous monitoring. We use the latest monitoring system that is most commonly used and trusted nationwide. Contact us for same-day services.
Exceptional Client Care
We're available 24/7 to ensure all of our clients get the help they need when they need it. It is our goal to provide reliable, affordable and prompt support. With Back Out Bail Bonds, you're in good hands.
Professional Bail Bond Services
You can count on us for large bonds or out-of-state bonds. We'll handle all the paperwork and guide you through the process from beginning to end. Our staff is knowledgeable about how court systems work. You can depend on us to go above and beyond to provide excellent services.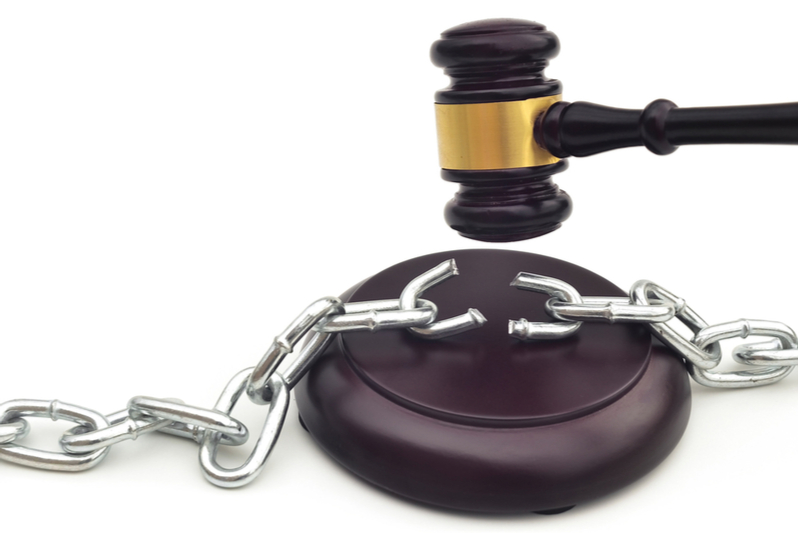 Affordable Monitoring Services
You can rely on the team at Back Out Bail Bonds to provide you the most reliable monitoring system. You can complete your monitoring program successfully with our assistance. Obtain a wide range of effective monitoring services from us.
Direct Provider For SCRAM
Learn More...
SCRAM Continuous Alcohol Monitoring® (SCRAM CAM®) is the world's most widely used and trusted 24/7 transdermal alcohol testing system. SCRAM CAM is used by sheriff and probation departments, courts, and specialty treatment courts, to help keep communities safer and reduce jail costs.
When your high-risk clients are ordered to maintain sobriety or current clients require more intensive monitoring, you want to ensure there are no missed tests or gaps in a client's testing. Because SCRAM CAM tests continuously – every 30 minutes 24/7 – clients are held accountable if they consume alcohol.
Industry-leading anti-tamper technology lets you know when there is an attempt to obstruct or tamper with the bracelet­­.
True continuous alcohol monitoring devices must be able to distinguish between consumed and environmental alcohol. Because SCRAM CAM is single-source admissible and adheres to Fry/Daubert standards, we're able to stand behind test results and violations in court.
If you need to increase supervision and ensure a client is at home during mandated hours, simply add house arrest monitoring to CAM monitoring with the flip of a switch.
The SCRAM Base Station has more connectivity options than any other: landline, cellular, Ethernet, or WiFi—ensuring clients can connect anywhere.​
Learn More...
SCRAM House Arrest® is a stand-alone RF system for lower-risk offenders, built with tamper technology and optimized to work with today's home communication systems.
Agencies need to focus on true violation and tamper alerts. The revolutionary strap design means no false tampers for agents to chase.
The SCRAM Base Station has more connectivity options than any other: landline, cellular, Ethernet, or WiFi—ensuring clients can connect anywhere.​
With the option to set the range and leave window settings to accommodate varying proximity distances and schedules for clients, agents have the flexibility to work with schedules and court orders.
Learn More...
SCRAM GPS is a one-piece GPS tracking bracelet with industry-leading location accuracy, tamper detection, and battery life, backed by user-friendly case management and tracking software. By utilizing GPS in location monitoring programs, you can effectively supervise and track clients in the community.
Agencies need to focus on true zone violation and tamper alerts. The revolutionary strap technology substantially reduces false alerts and provides immediate notifications when a strap is cut.
Low battery alerts are one of the most common alerts and can easily overwhelm an officer's caseload. Since SCRAM GPS has an industry-leading 50+ hour battery life, low battery alerts are significantly reduced.
Agents need to be able to react quickly to locate a client or assist in an apprehension.  With SCRAM GPS, agents can engage Pursuit Mode to automatically plot GPS points every 15 seconds, allowing agents to track client with near real-time transmission data. In addition, you can get a get a comprehensive picture of a client's travel patterns via street view mapping.
GPS clients generate nearly 1,500 location points daily, creating piles of data for agents to sort through. SCRAM GPS Analytics can consolidate data so agents can focus on tasks that are most urgent. With SCRAM GPS Analytics you can:

View clients who visit the same location.
Identify travel patterns, stops, and unknown locations.
Use Google Maps to get a street view of the client's location.
Analyze up to a months' worth of GPS points in seconds.
"I had to get my son's dad out of jail & his bond was $500, I called at least four different bondsmen and told them all I had was $250, and nobody would work with me. Janell was the last person I called and, at this point, I was ready to give up, and this wonderful lady told me she would take the $250 and let me do the rest on payments. We just paid the rest of the bond. They worked with us so much. If I ever need a bondsman again, I'm definitely going to them!"
"Janell is the best! The staff @ Back Out Bail Bonds is very professional and takes care of you. I would highly recommend them."
"They are truly the best bail bonds company out there. I would recommend them to anybody."
"They are great people and do a lot to help people when they need it!"

2518 South Kansas Avenue
Topeka, KS 66611